About
The European bison is an amazing and rare animal that is under protection and is listed in the Red Book of the Republic of Belarus. The bison is the king of European forests and the pride of Belovezhskaya Pushcha, it is the last representative of wild bulls in Europe.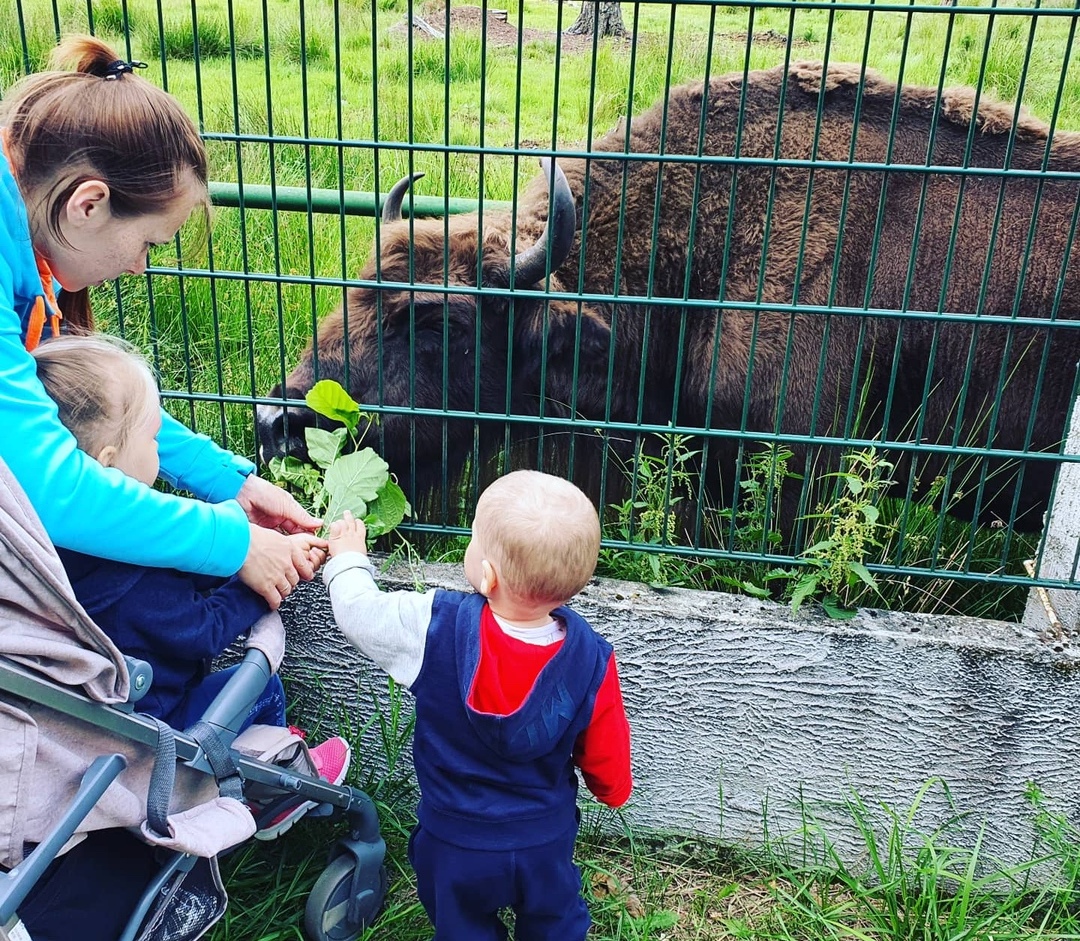 This mammal plays an important role in the symbolism of not only Belarus, it is equally revered in Poland, Lithuania, Russia, Ukraine, Romania, Hungary and the Caucasus.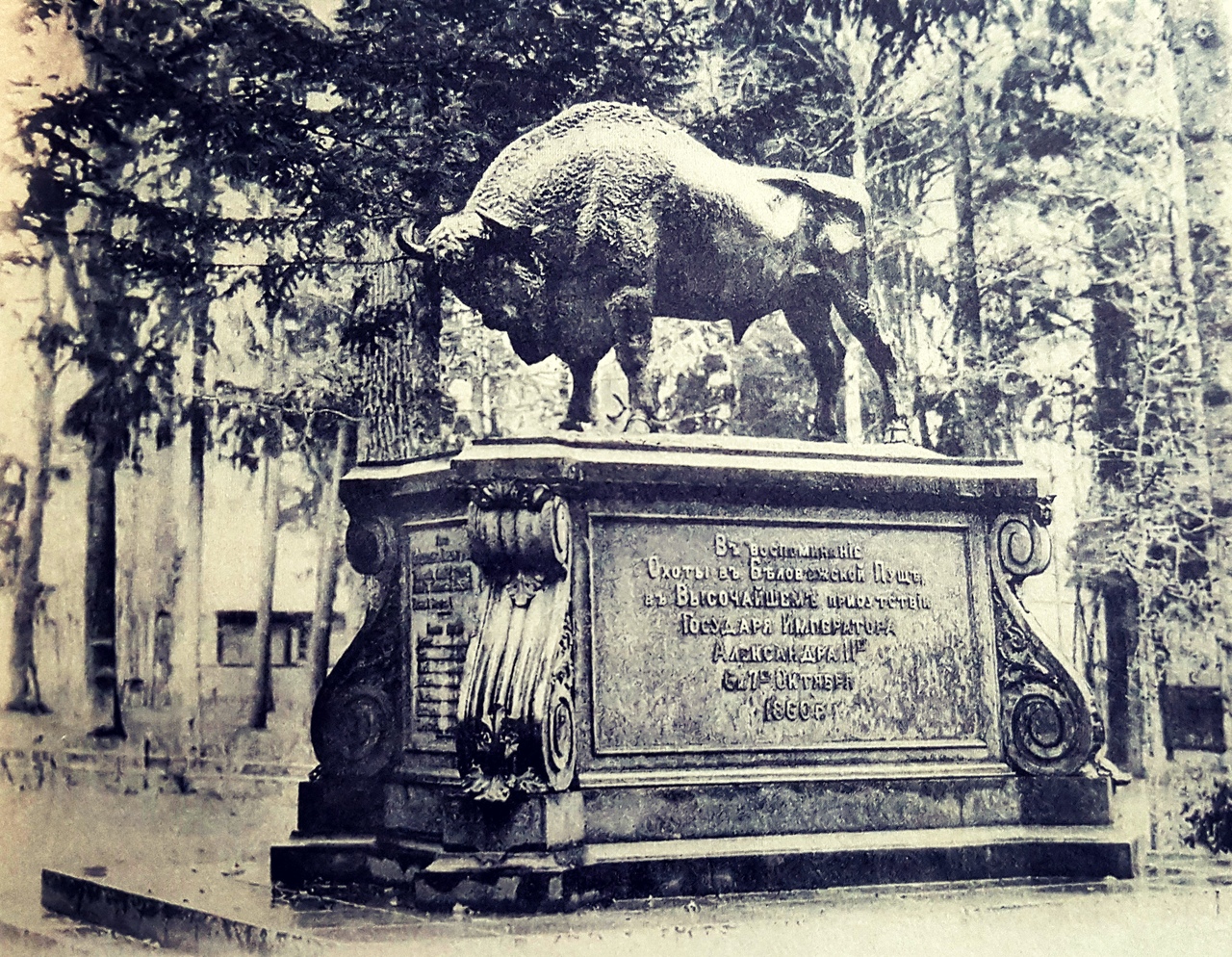 Unfortunately, the bison was completely destroyed in the wild. As the largest animal in Europe, the European bison has always been a coveted hunting trophy. The smaller its number became in the world, the higher it was valued by hunters and poachers. In England, the bison disappeared in the 12th century, in France and Sweden in the 16th century, and in Hungary in 1729. In East Prussia, forest giants were exterminated in 1755. The last freeland bison was killed in Belovezhskaya Pushcha by forester Kazimir Shpakovsky in 1921, and in the Caucasus, the last three bison were killed in 1926 in the vicinity of Mount Alous.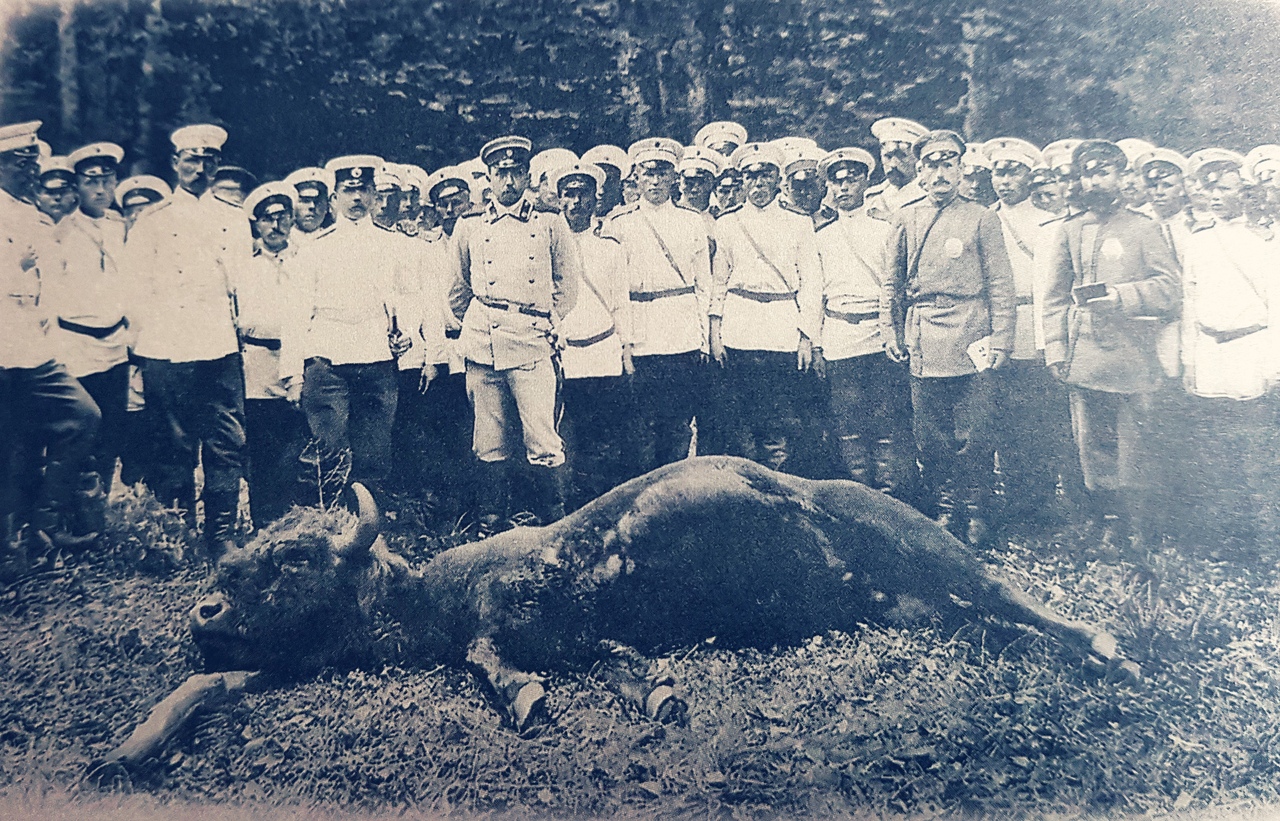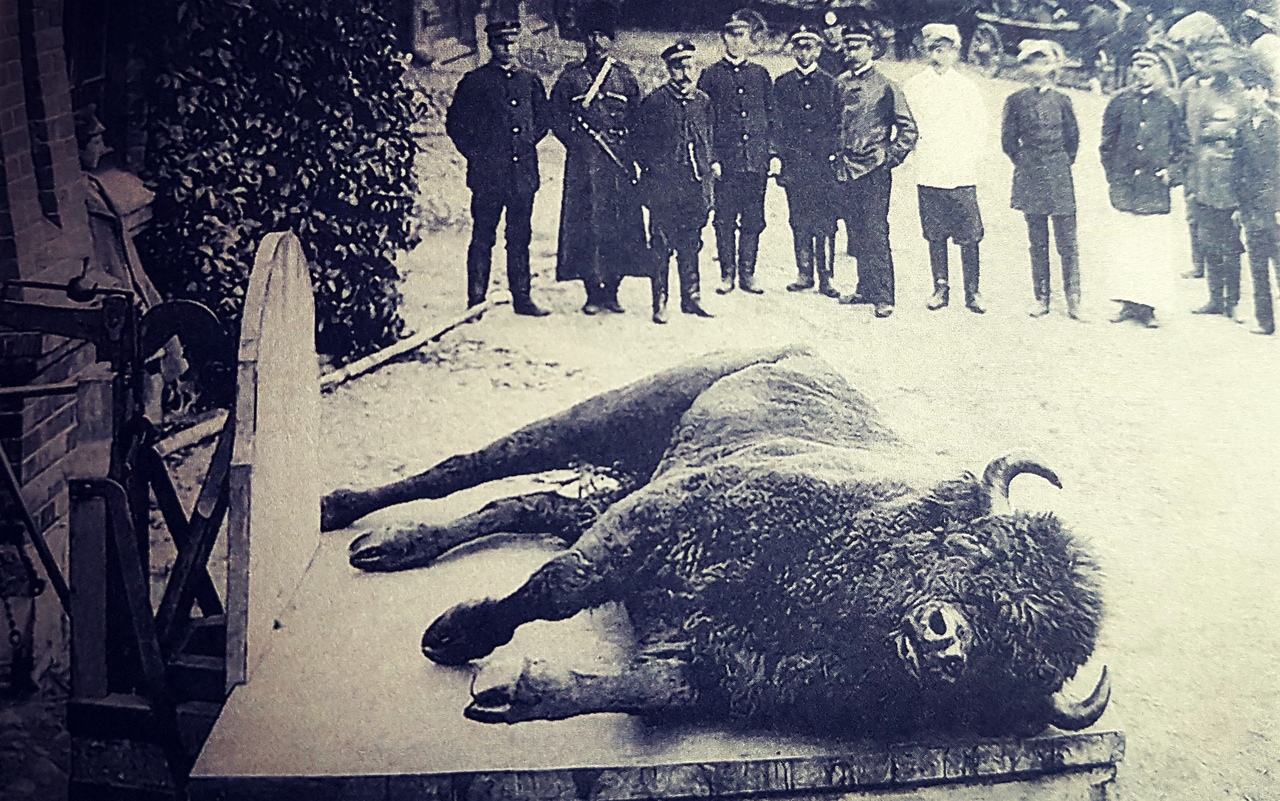 On the initiative of the Polish zoologist Jan Stolzman, the International Society for the Conservation of Bison was established in Frankfurt am Main in 1923. Those populations that we see now have been restored thanks to animals preserved in captivity (zoos and nature reserves).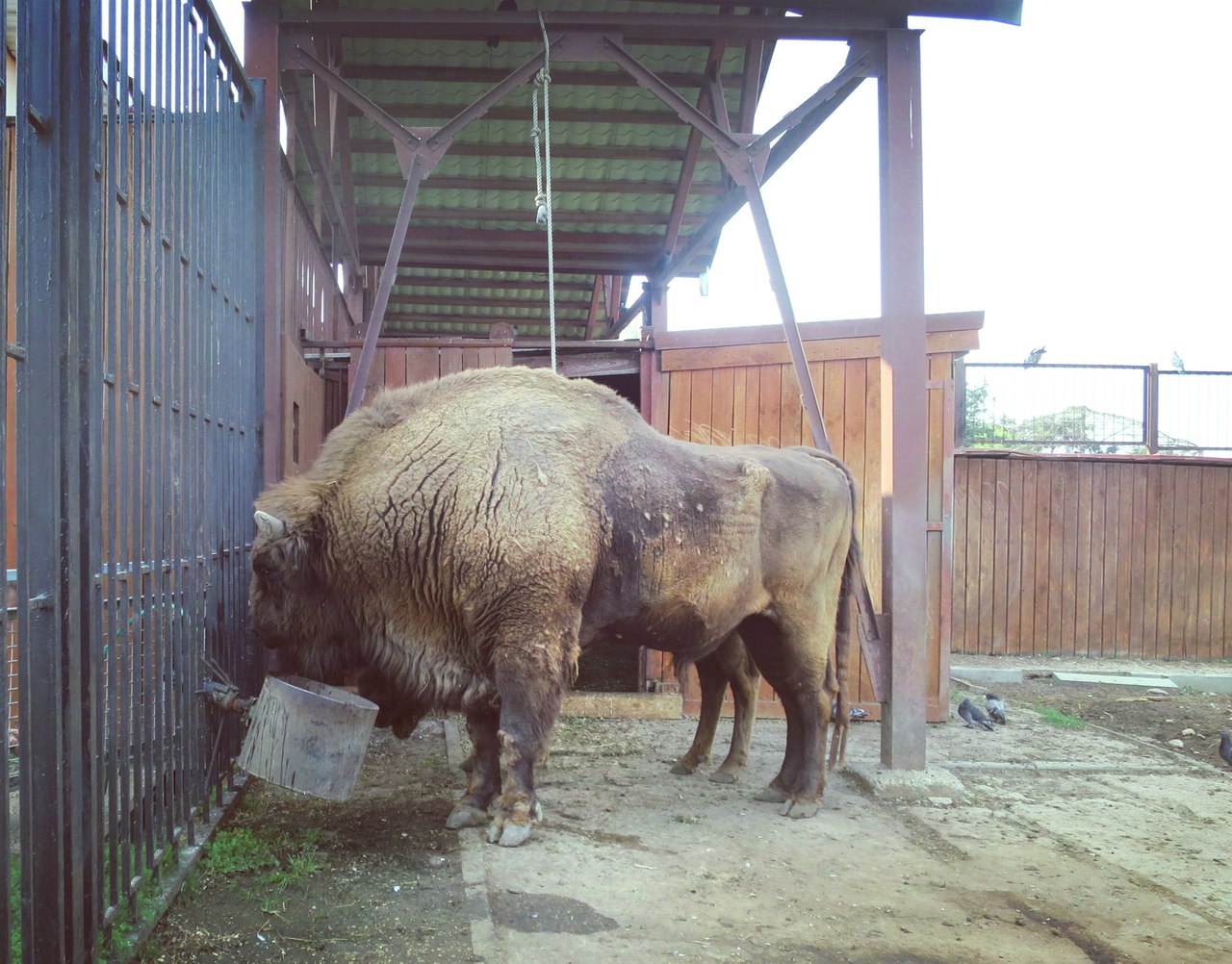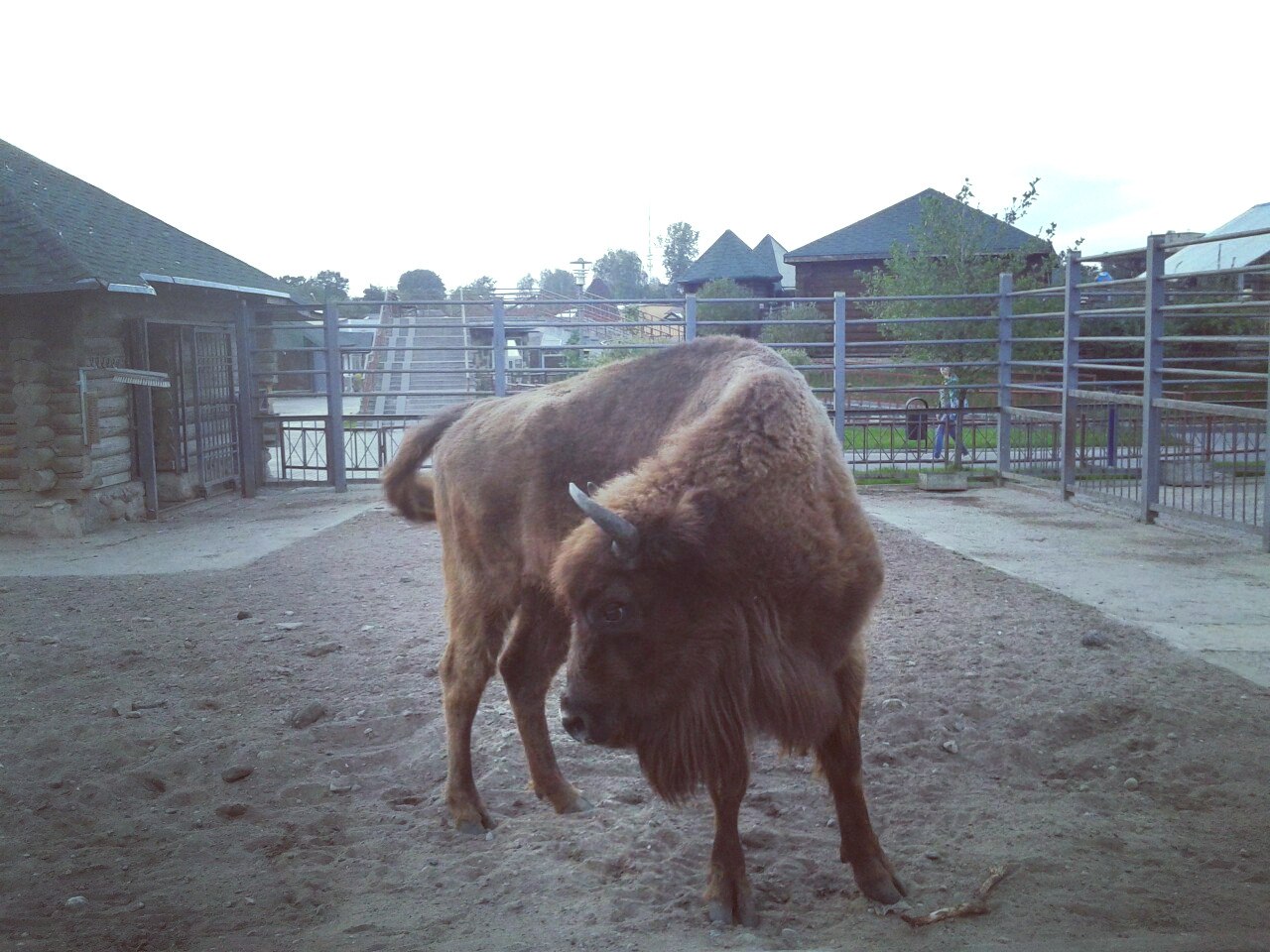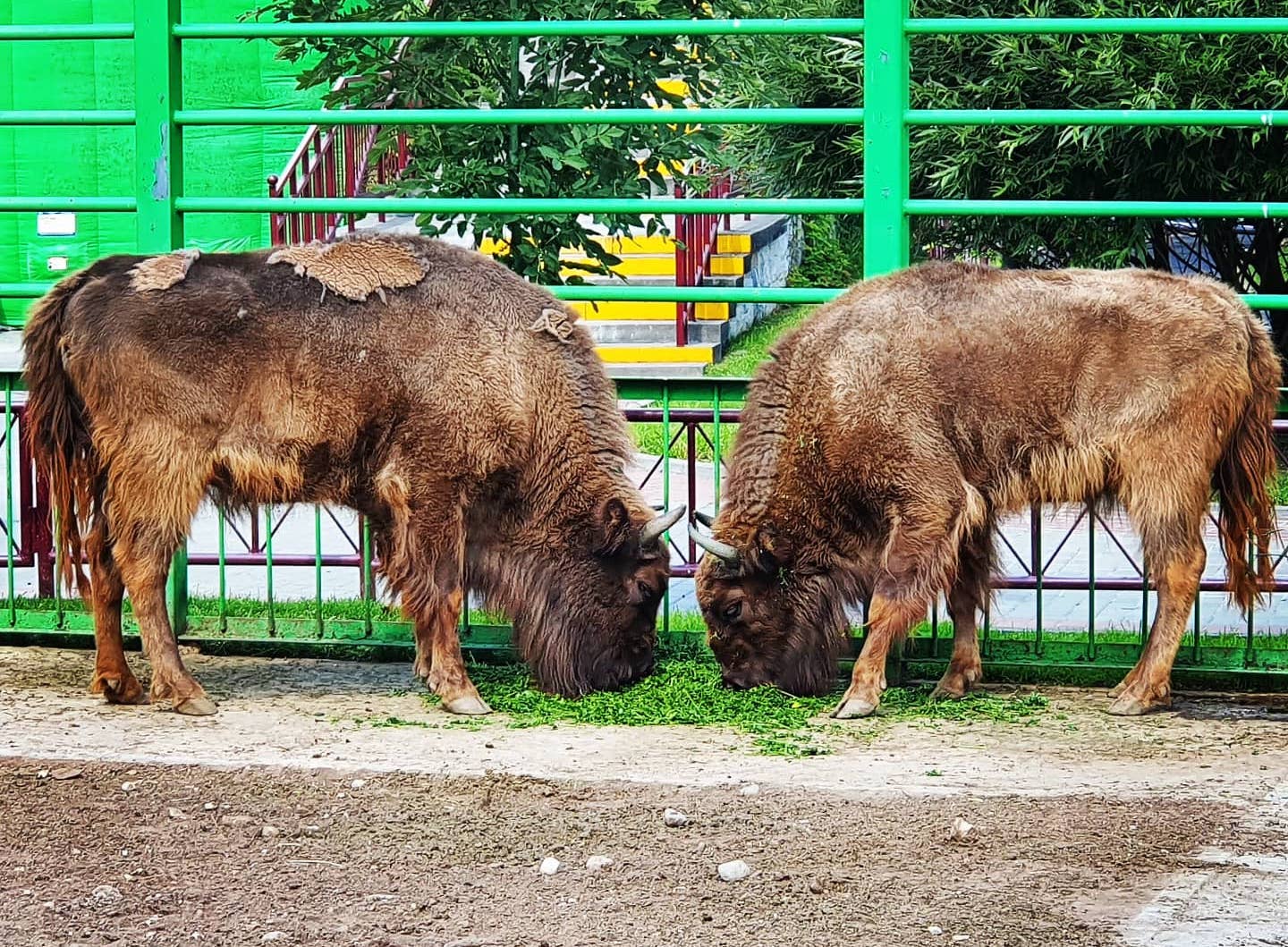 Thanks to the Society for the Protection of Bison in 1952, it became possible to re-settle the first free herds of bison in Belovezhskaya Pushcha. In 1954, the first postage stamp with the image of a bison was issued in Poland.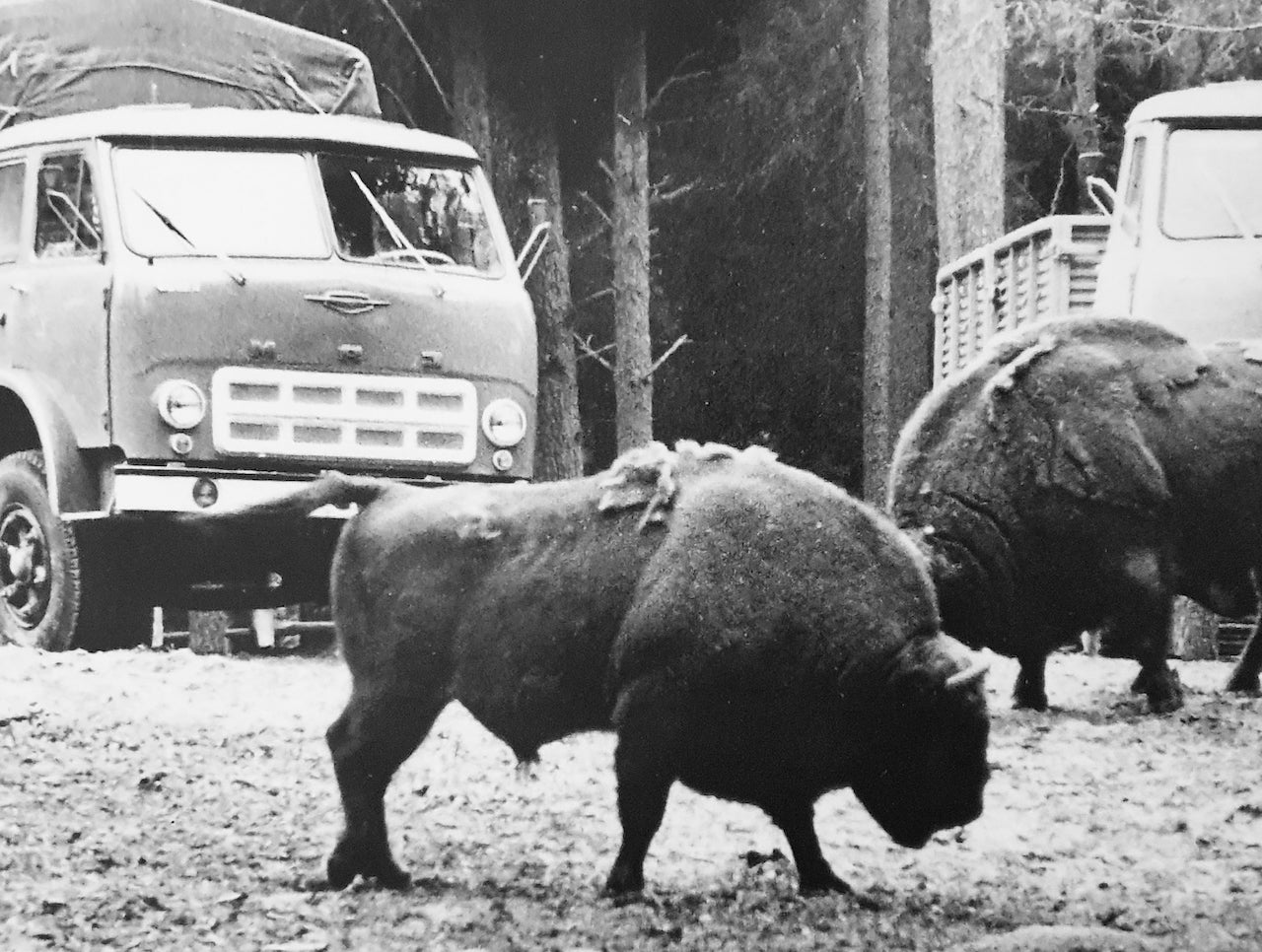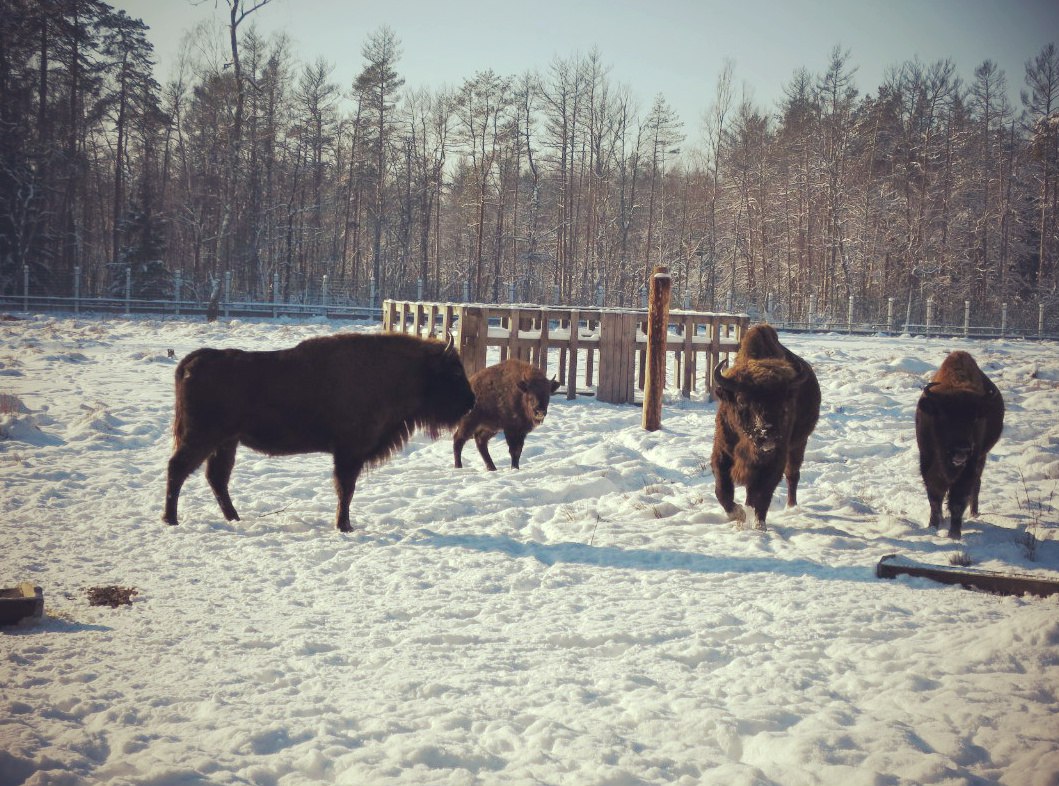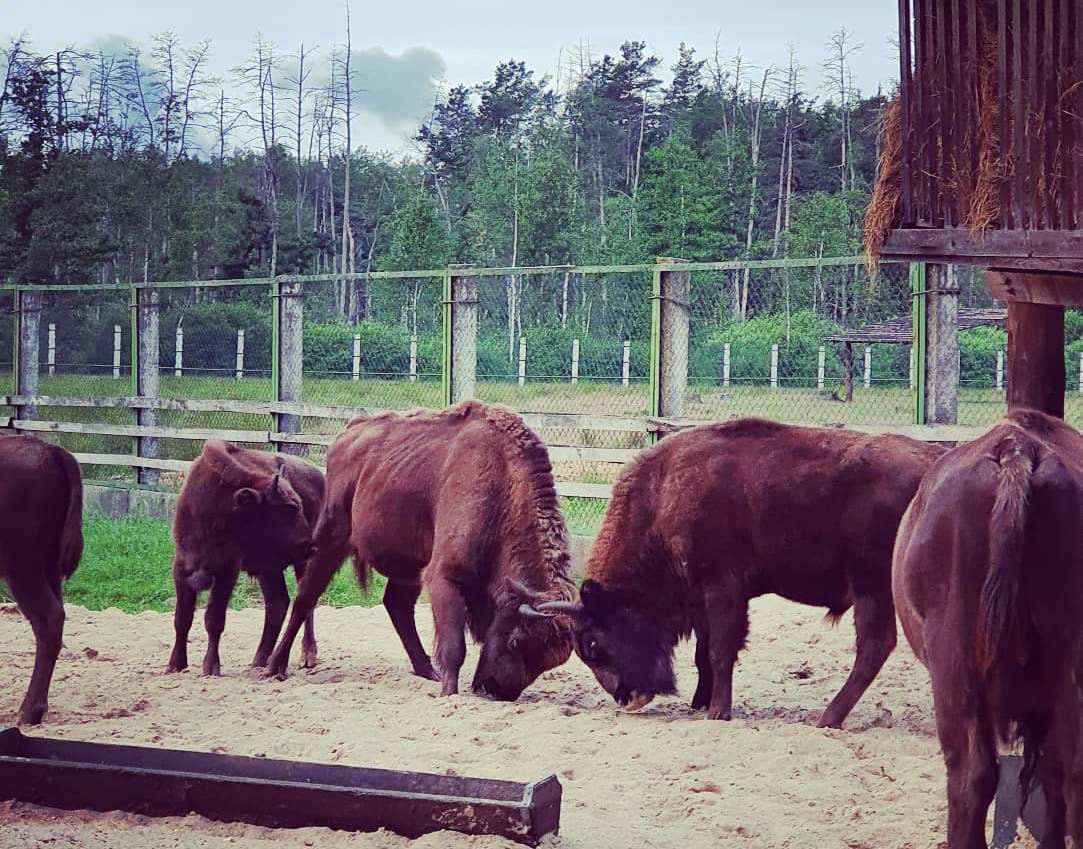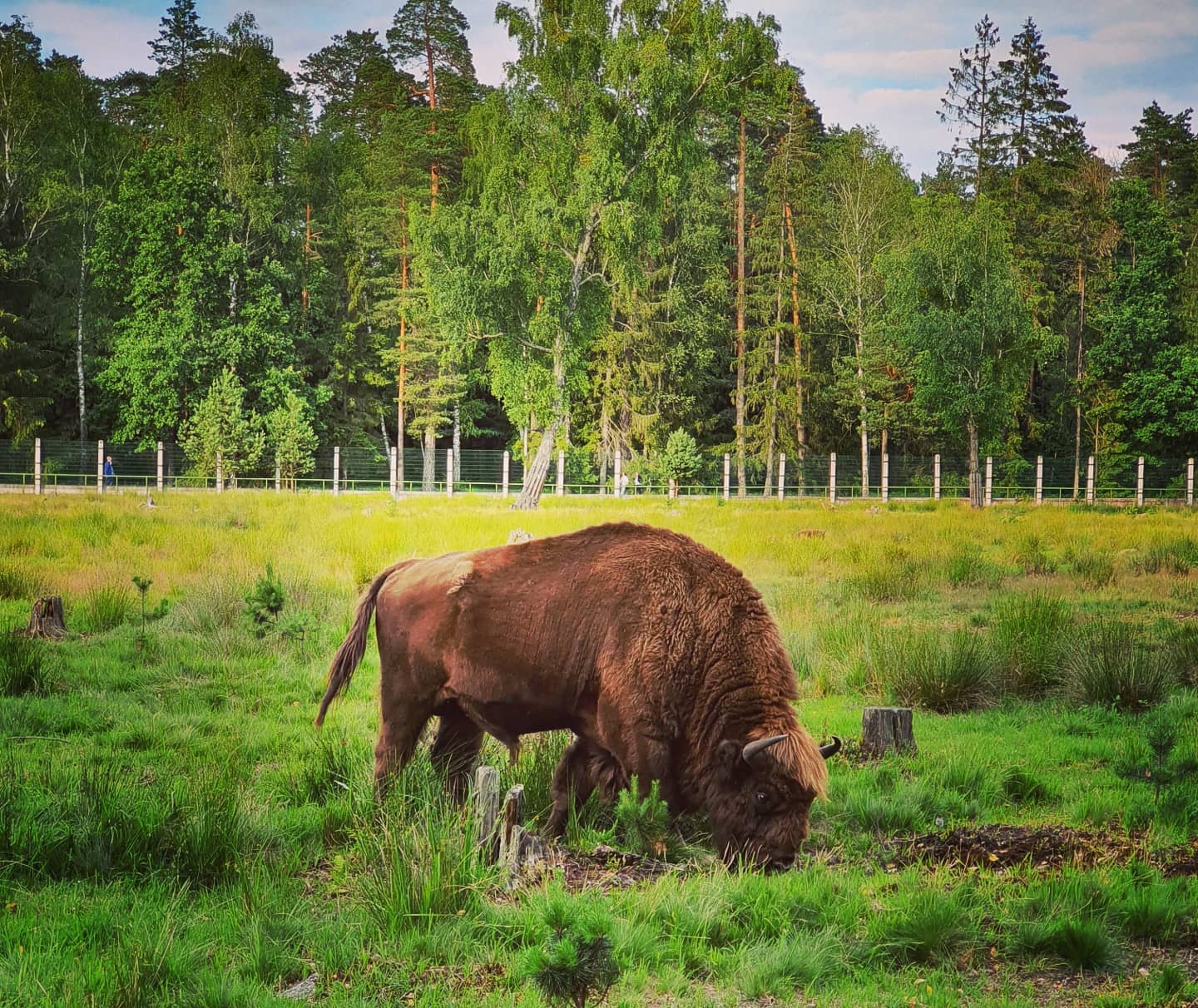 After Belavezhskaya Pushcha, bison gradually began to populate other zoological gardens and nature reserves in Belarus and neighboring countries.
The bison symbolizes at the same time both what humanity can irrevocably lose in the wild, and what it could save in time by uniting.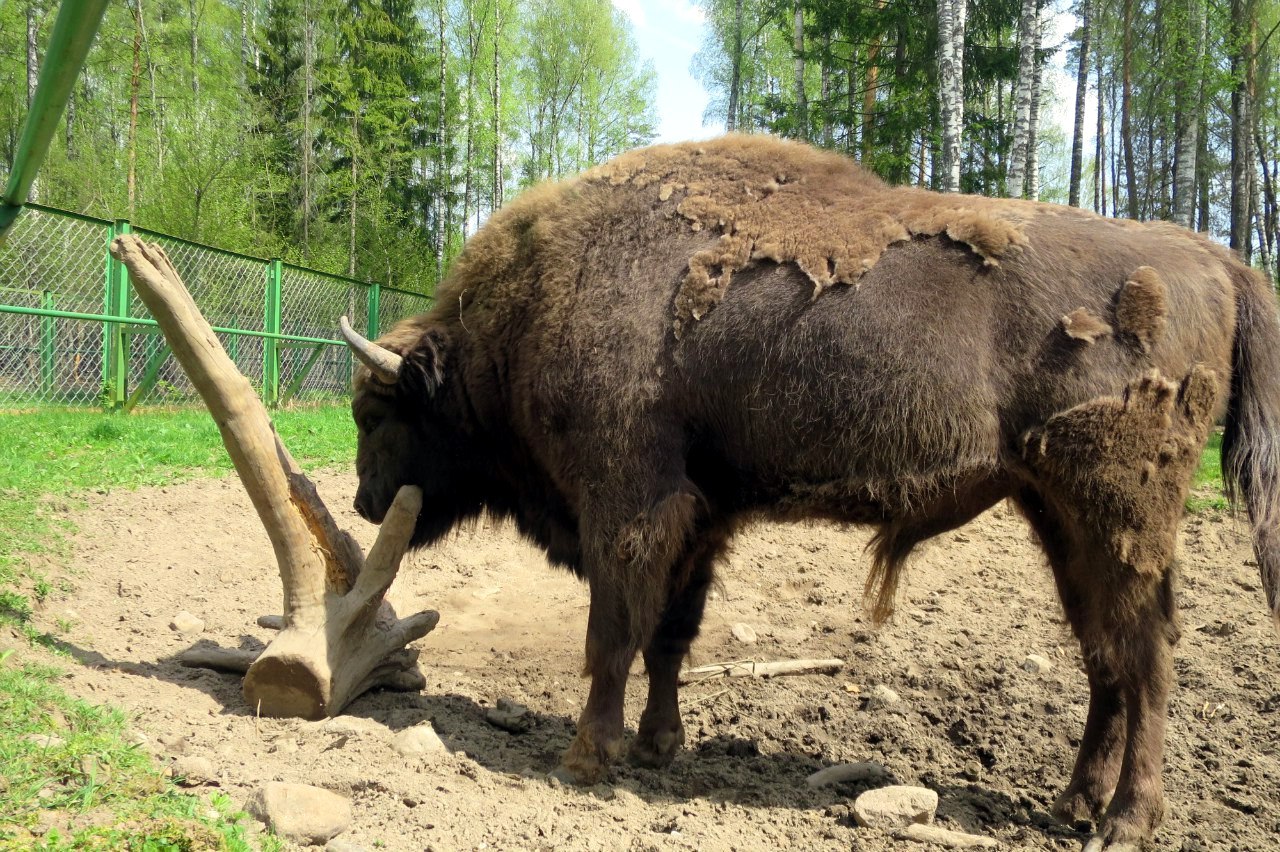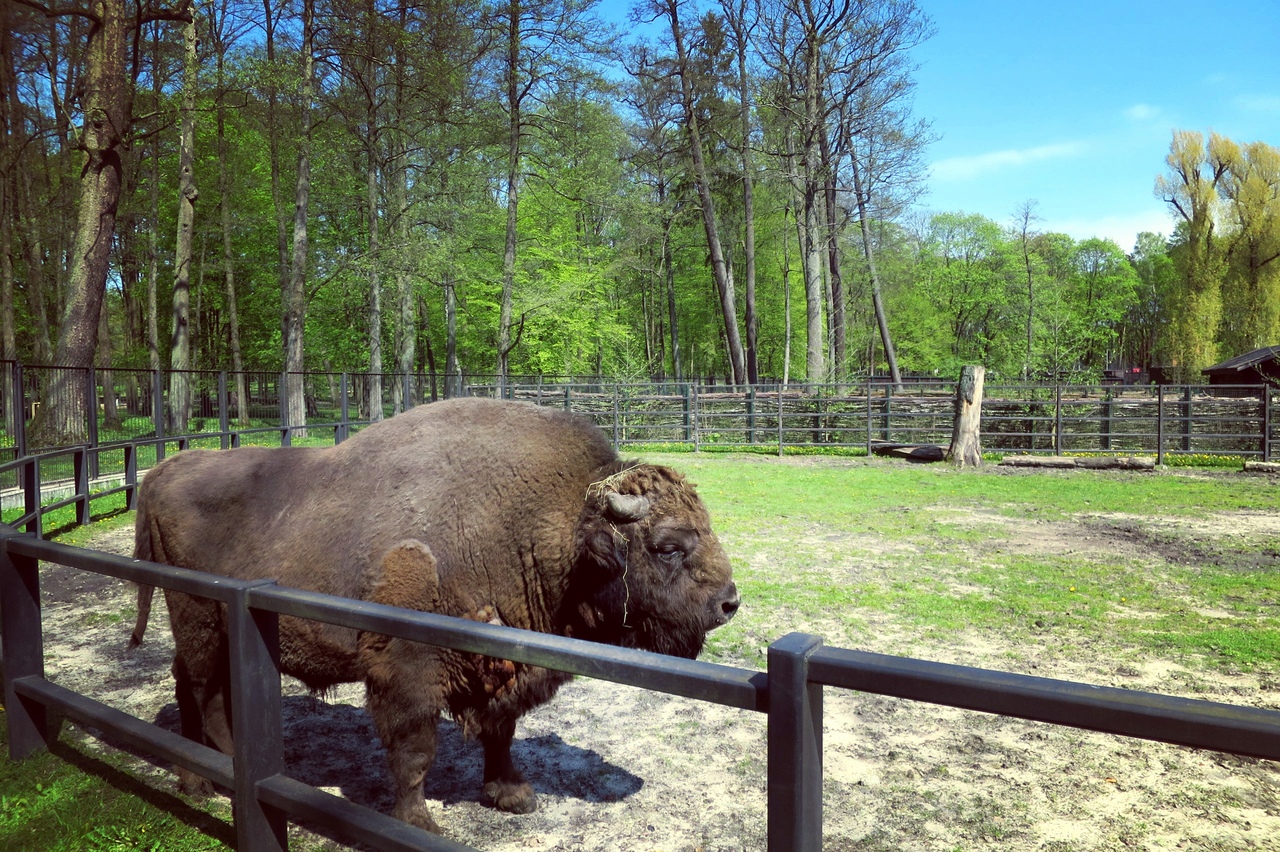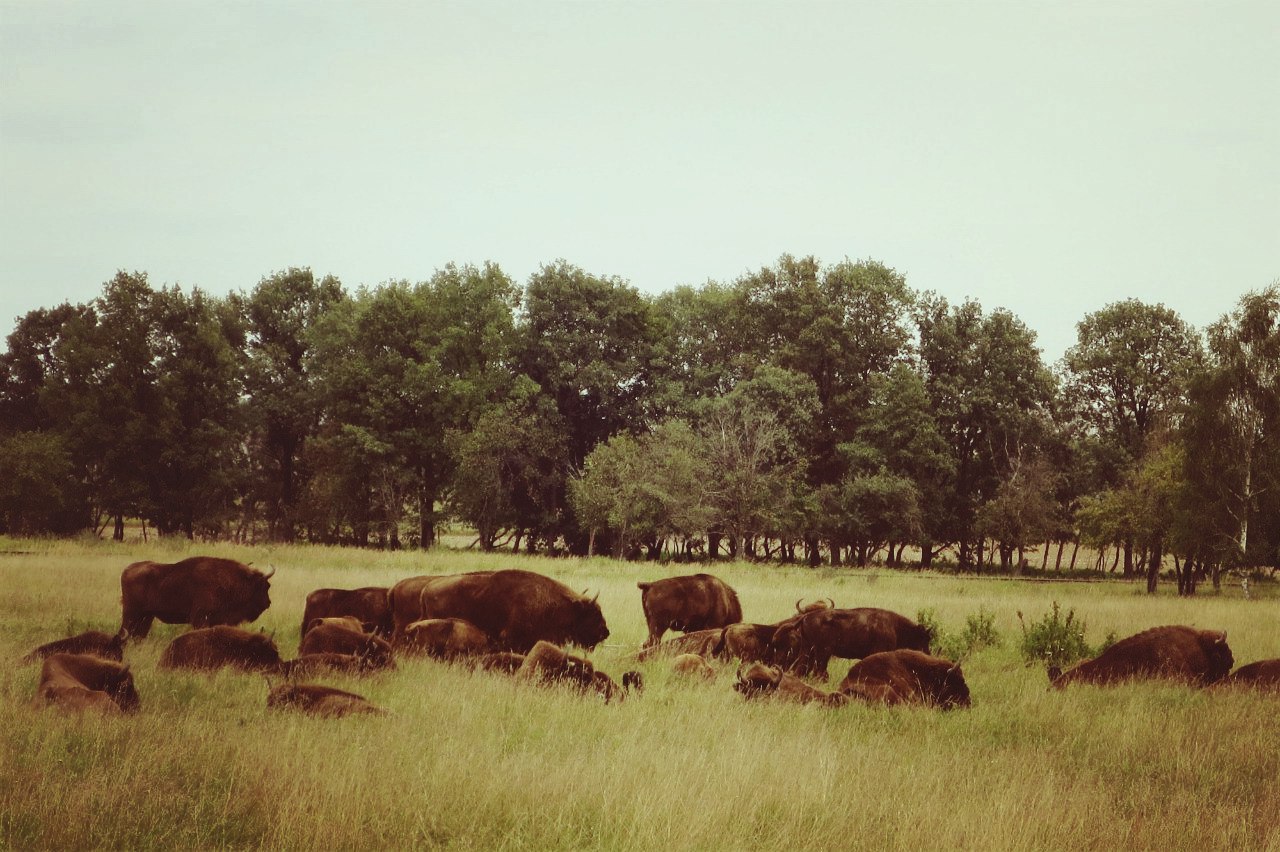 The bison, as a phenomenon, can be an excellent topic for a philatelic collection. This site aims to digitize a private collection of postage stamps, postcards, envelopes, postcards and solid items dedicated to the bison theme. Information about many of the exhibits was taken from the online catalog http://bison-stamps.narod.ru. In case the reader has information that will add to or improve the site, please contact zubryby@gmail.com